Click the flag size and material you would like to add to your shopping cart.
Confederate Field Artillery Flag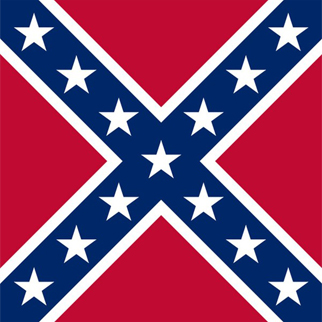 General P.G.T. Beauregard designed the famous Battle Flag of the Confederacy because of the difficulty experienced by some in distinguishing from a distance between the Stars and Bars of their own troops and the Stars and Stripes of the Federal forces. The thirteen stars represent the states of the Confederacy.
Flag Materials
Copyright © 1976-, Broward Flag & Display Co. All rights reserved
Information submitted by Broward Flag & Display Co. on the Internet is believed to be accurate and reliable at the time of submission. Broward Flag & Display Co. reserves the right to make changes in prices, products, and specifications without notice. All trade names/trademarks are the properties of their respective owners. All other product names and logos are trademarks of their respective owners.